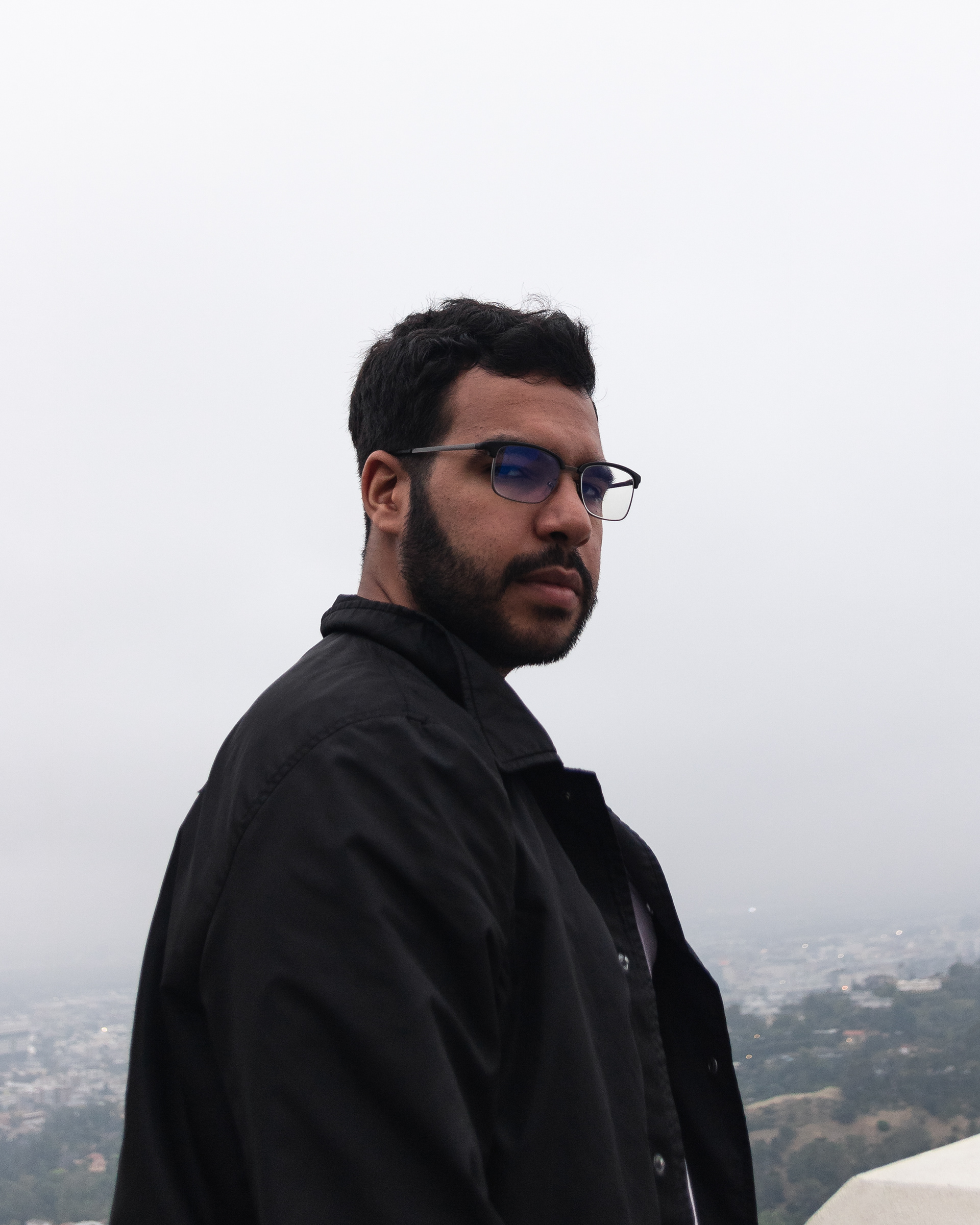 Jonathan Baez
is a visual designer who specializes in motion, video, and graphic work based in New York, NY.
He first started with an interest to make video games which led to countless hours learning and practicing software such as Cinema 4D and After Effects.
Graduating from the Urban Assembly Gateway School for Technology, he left with an understanding of Photoshop and Illustrator along with an aspiration to become a VFX artist. Currently attending New York City College of Technology, he is focusing on a BFA in Communication Design and is part of the Moving Pixels video club as an editor, motion designer, and director of photography.
He enjoys several hobbies including photography, cycling, and gaming. He is also currently practicing Blender as well as honing the different mediums he has learned before.
After Effects
Photoshop
Illustrator
Lightroom
InDesign
Premiere