Infographic Samples consists of 4 projects that were designed with a focus on different ways of visualizing data.
1 - Data Graphics
This project focused on gathering and organizing data on a current topic and making it easier to understand. Several assets were created with the intention to simplify most of the information as well as compare it to past information.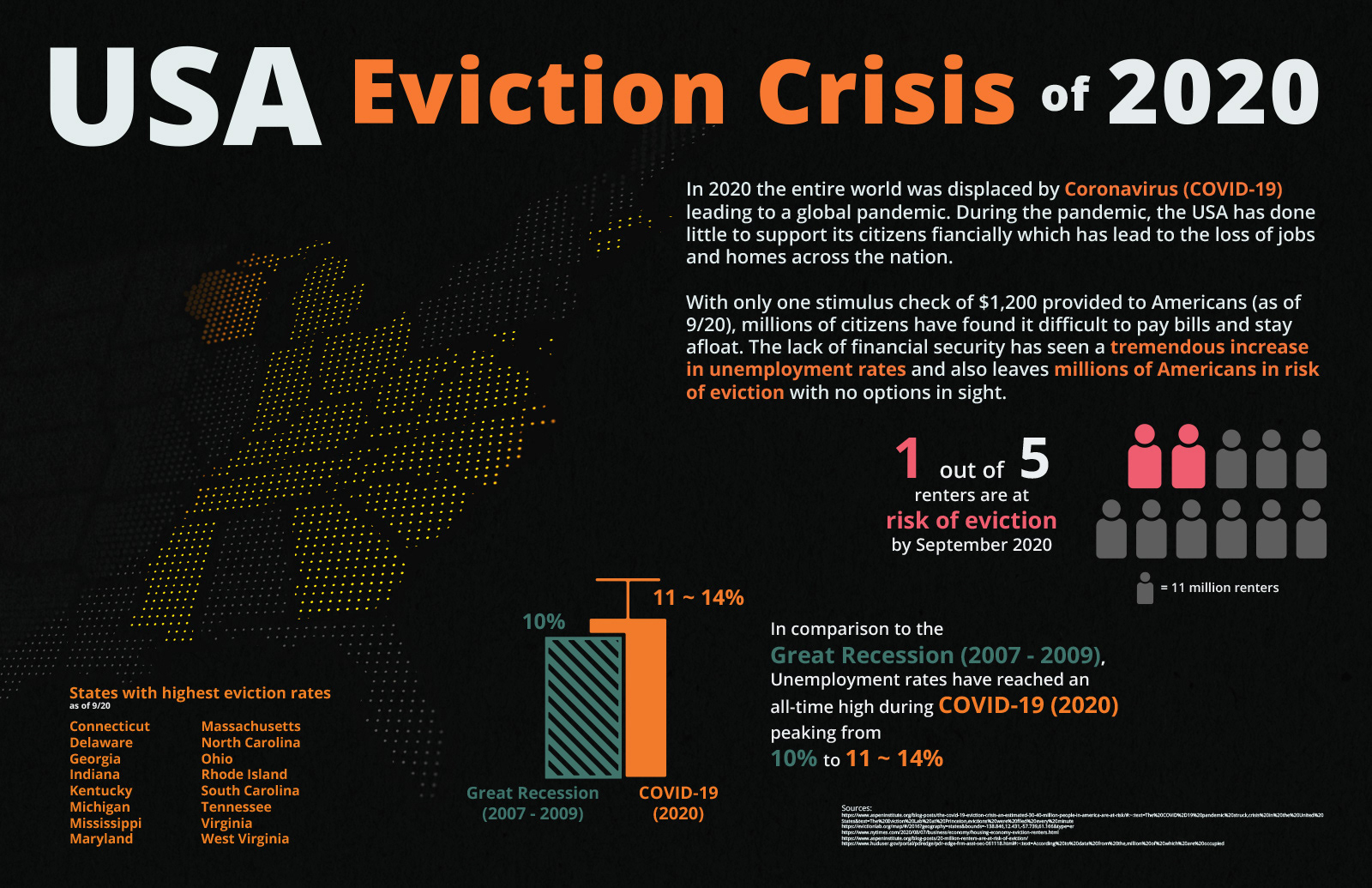 2 - Visual Explanation
Learning the practices on visualizing data, this project challenged researching information on a topic and focusing on building the presentation of the subject before applying written information.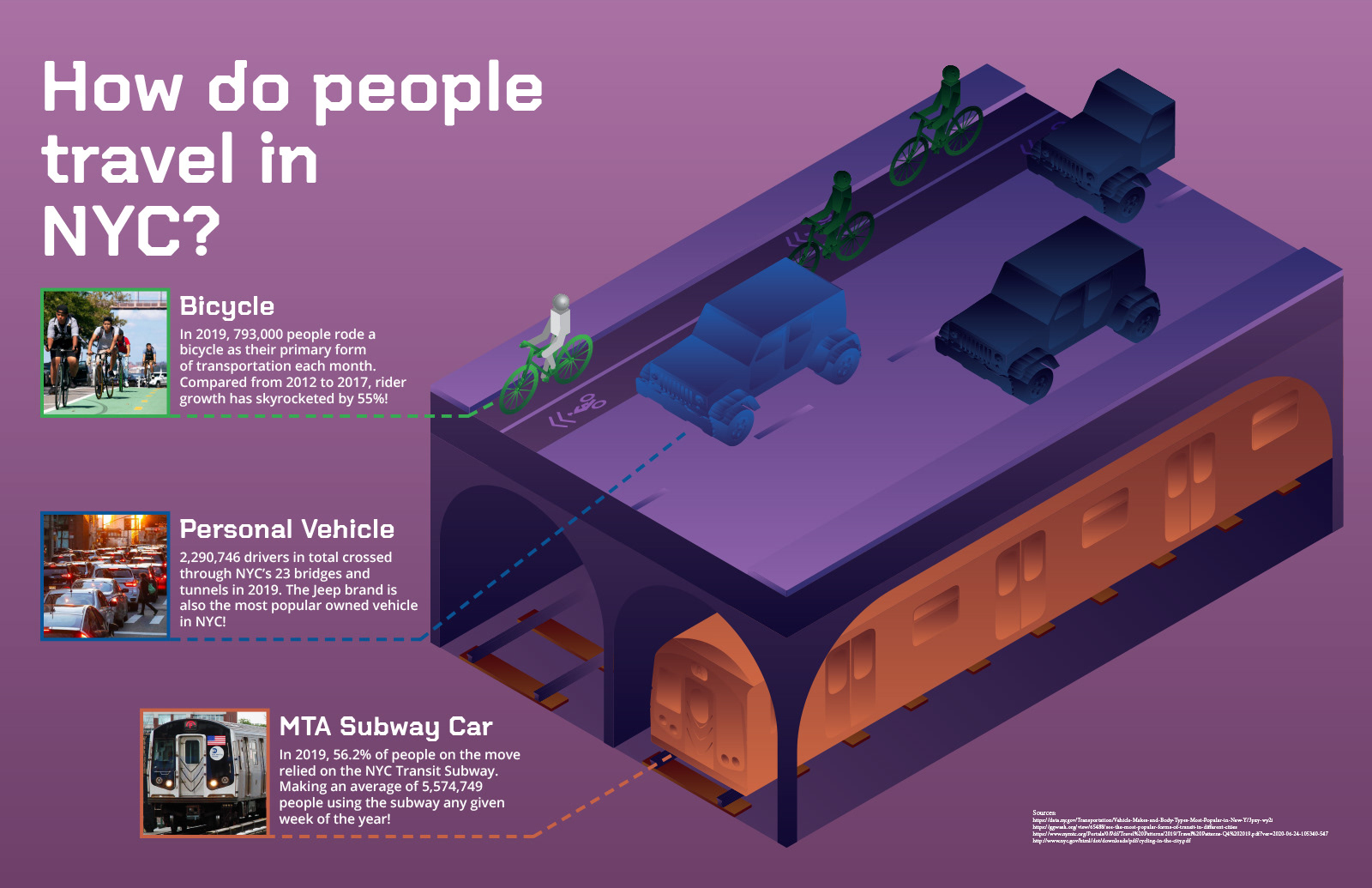 3 - Wayfinding
Information presentation is prevalent everywhere we go which is why this challenge focused on constructing the system we rely on when in unfamiliar places: wayfinding. This project would highlight the navigation of a film studio. Before presenting direction, a brand needed to be created with its own guidelines.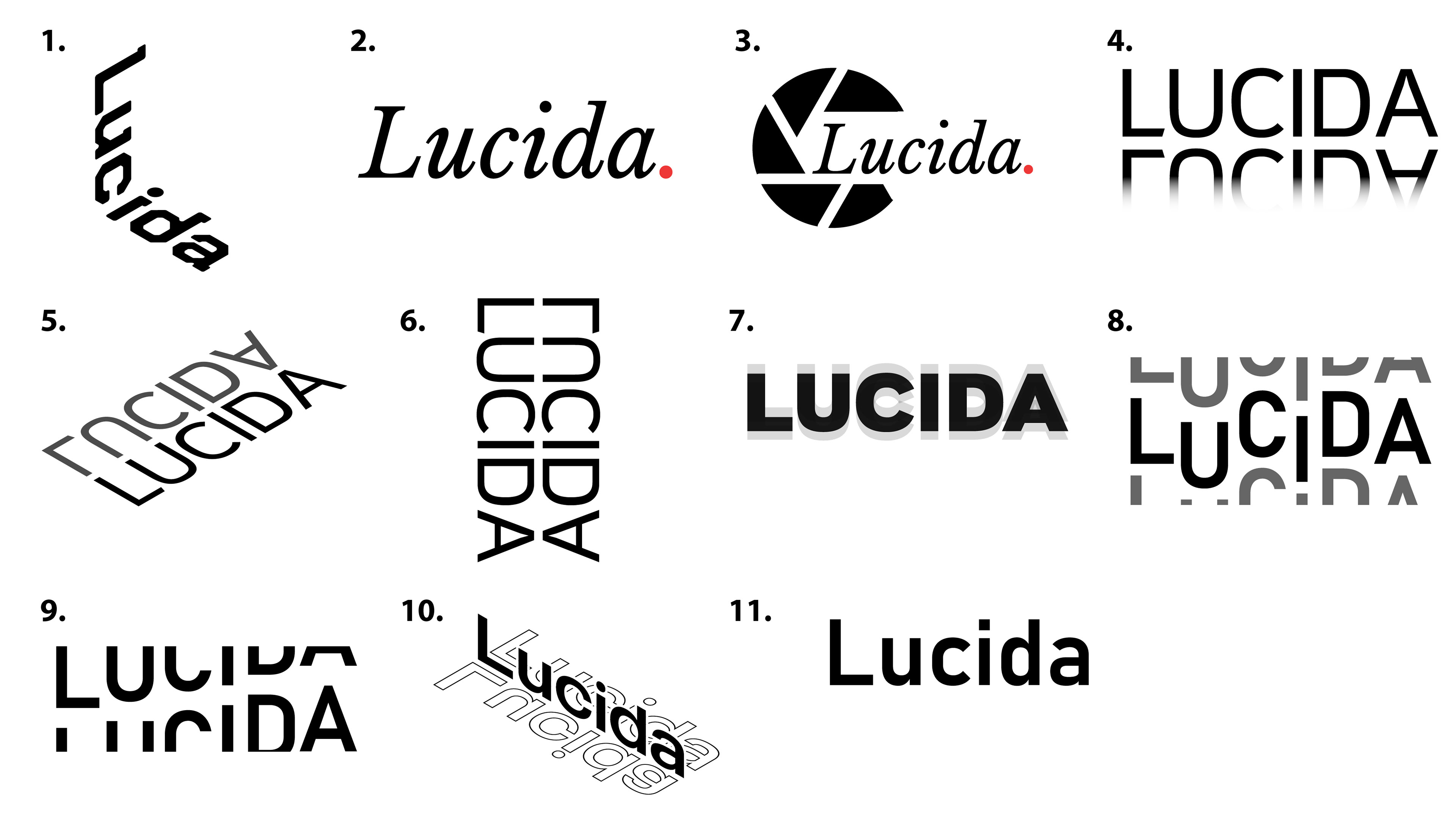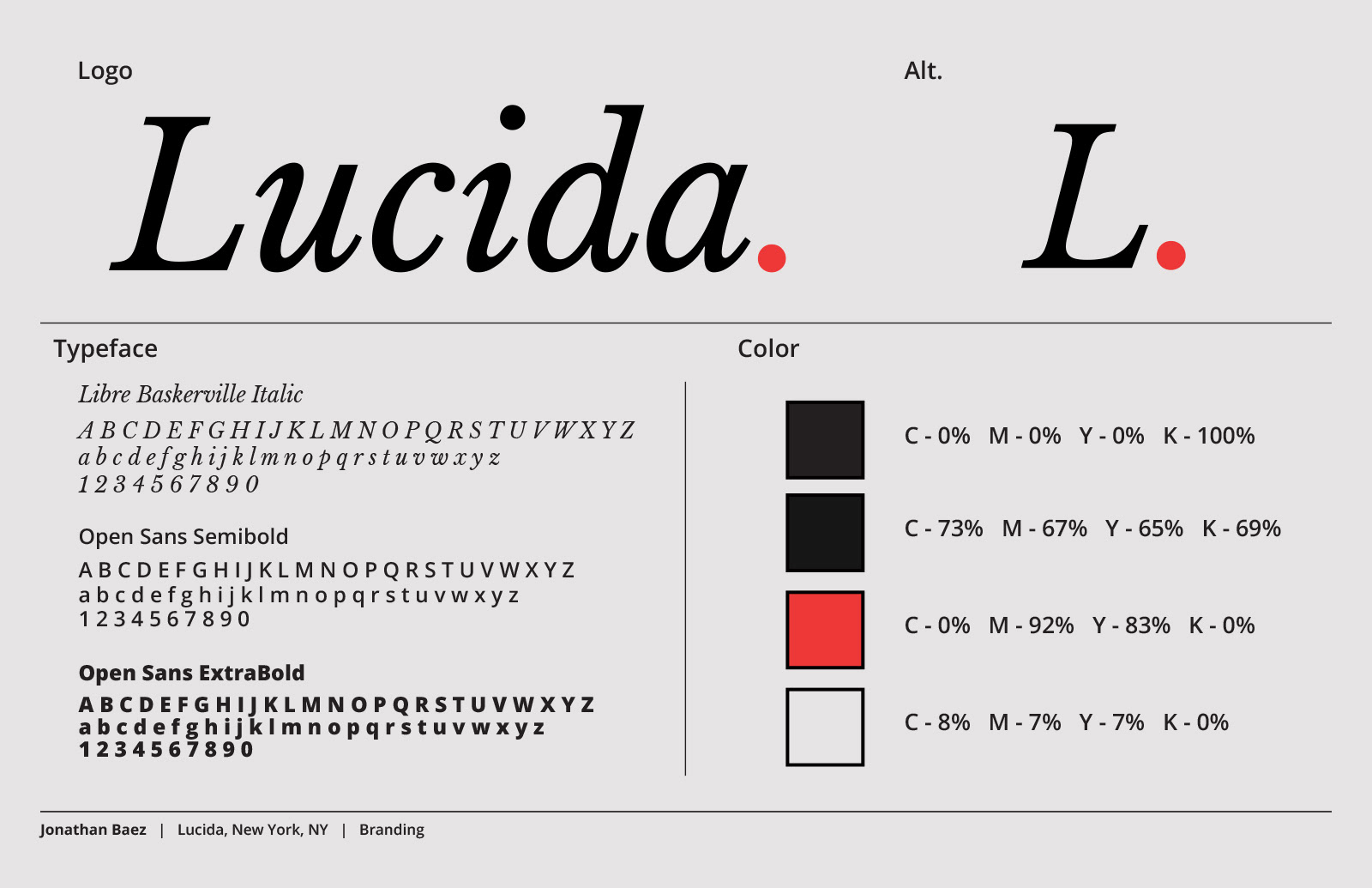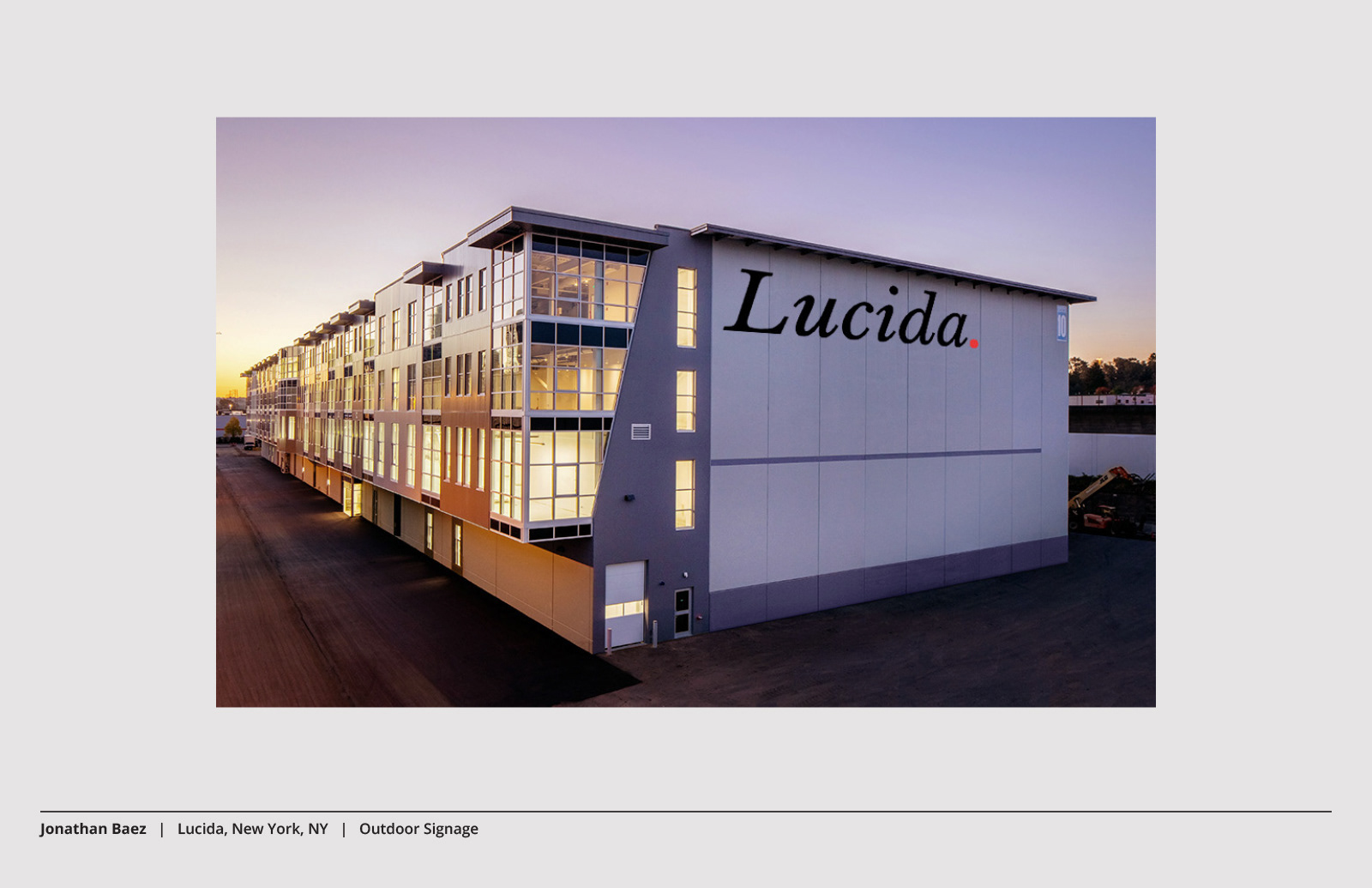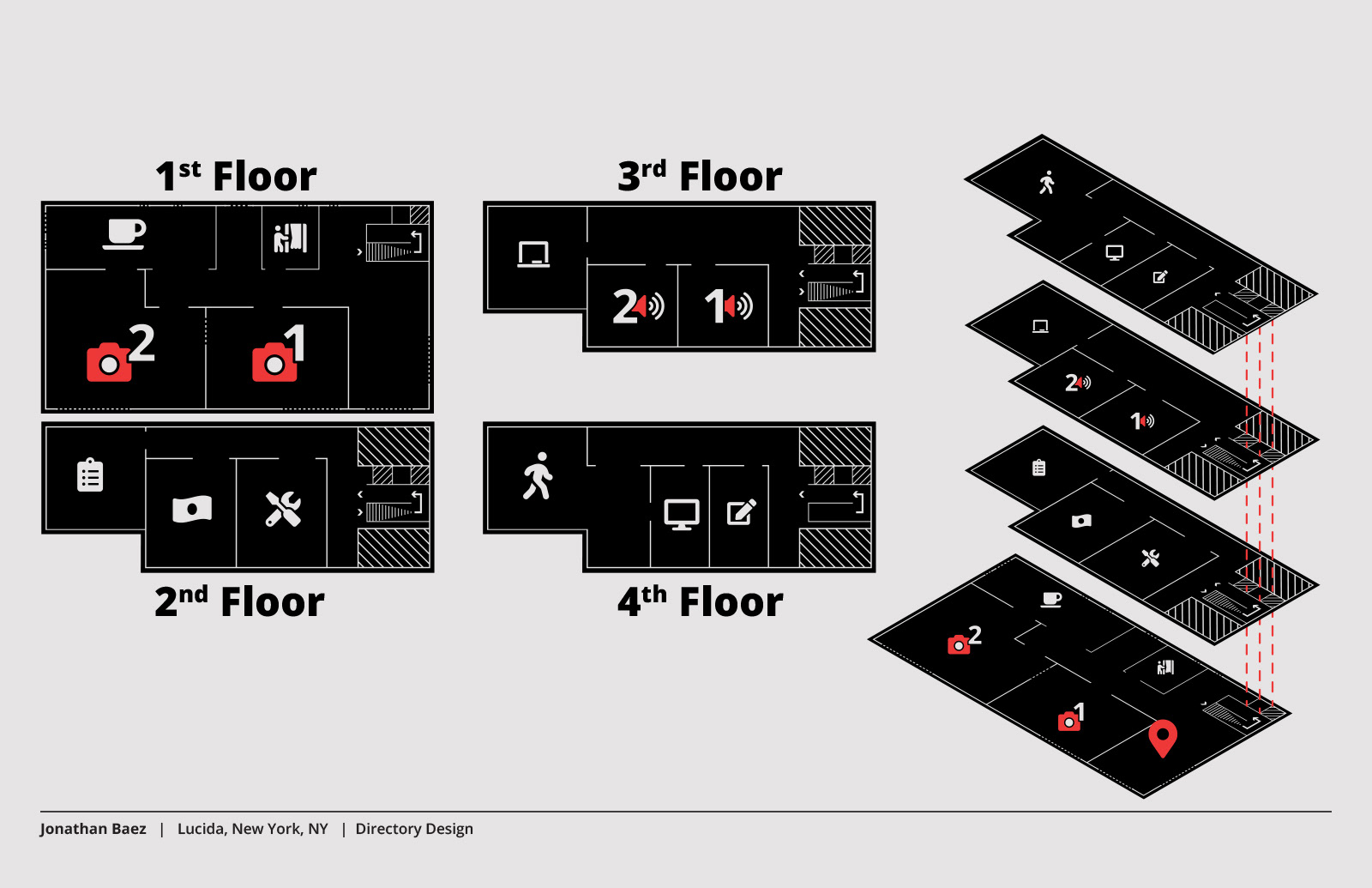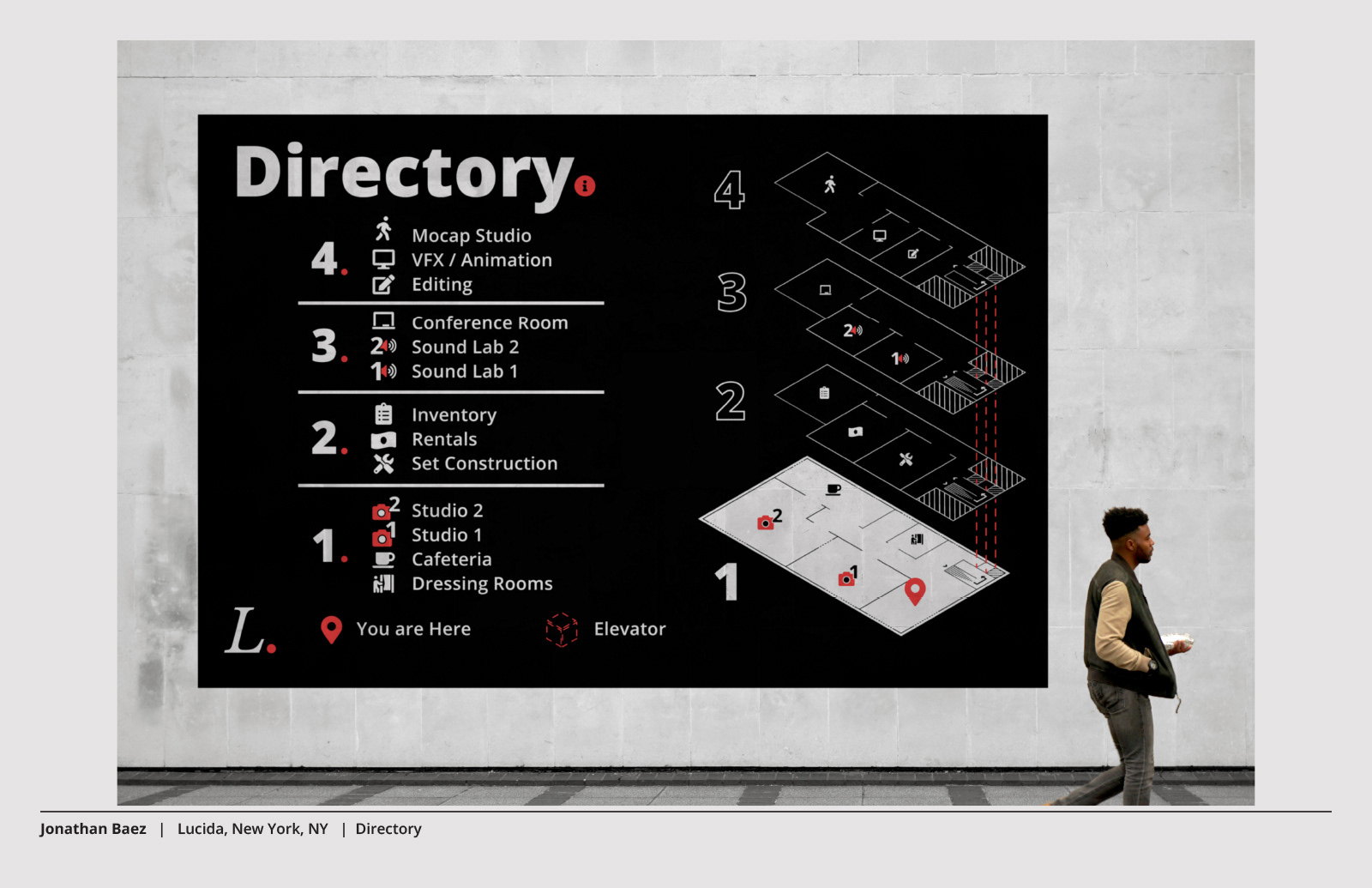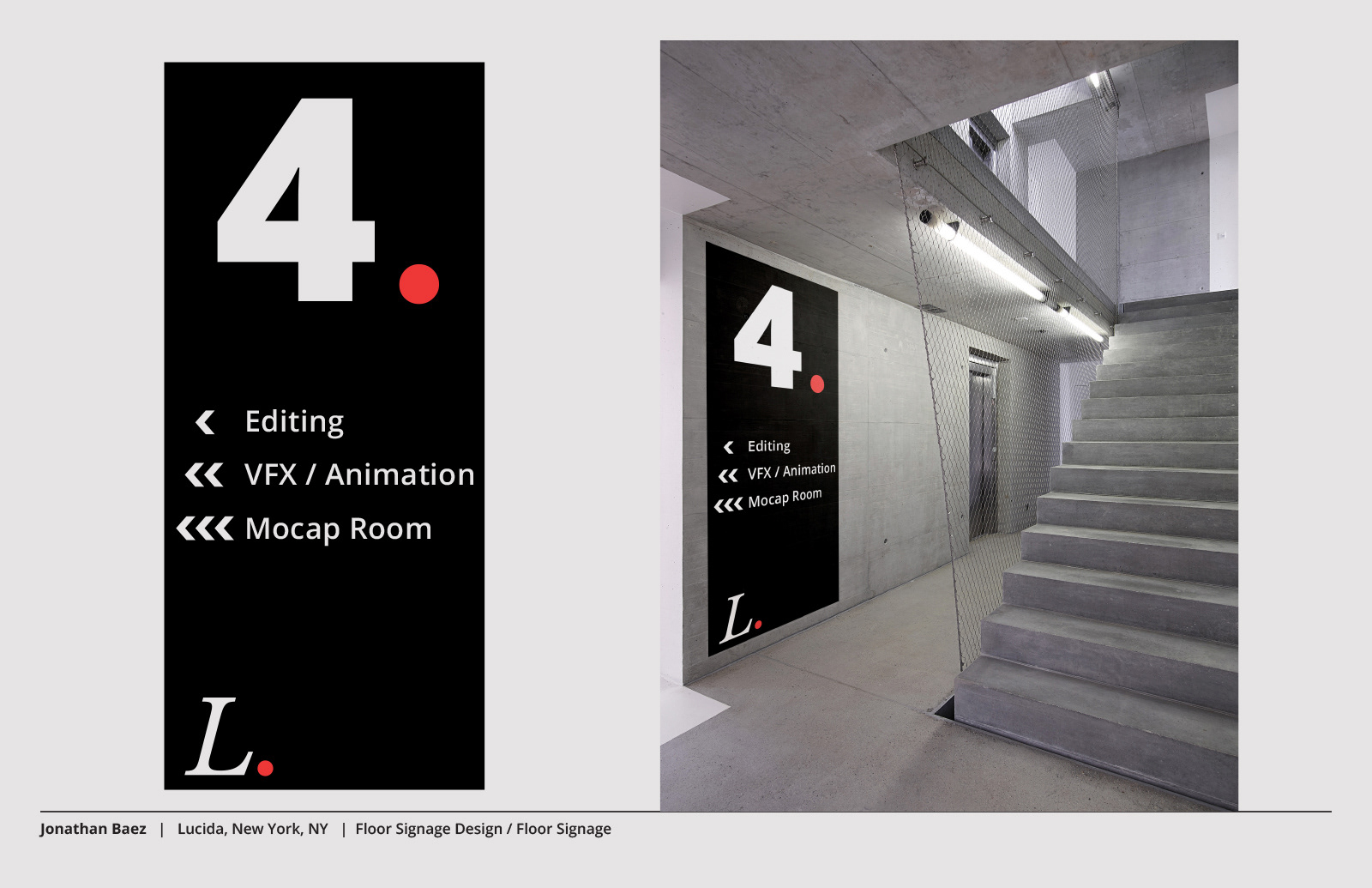 4 - Exhibition 
The final challenge would be presenting information on an object/person within a museum setting. This would include 3 fixtures as well as a timeline (if possible) of the topic. A brand would need to be made for the exhibition. Body text would be sourced from online articles.